Reviews.co.uk
are pleased to announce the launch of our brand new Review Photos website widget.
Review Photos
are a unique way to get your customer's content on your site. Customers are given the opportunity upload their own photos to their review.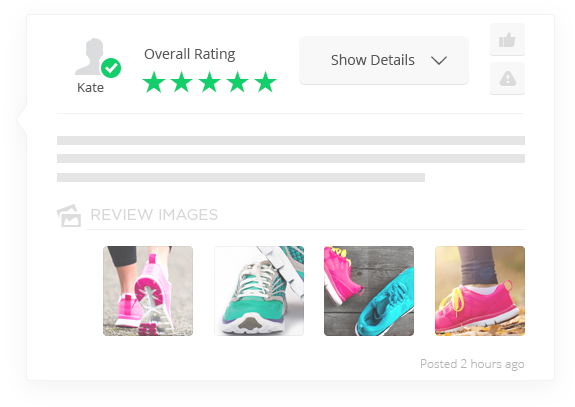 This is a great way of letting other visitors see a more candid view of your product, as well as giving your site an SEO boost with additional unique and engaging content.
Collecting Review Photos
During the review collection process, customers are invited to add their own media to their review. As our platform is entirely mobile-friendly, this means customers can upload a photo from their smartphone quickly and easily.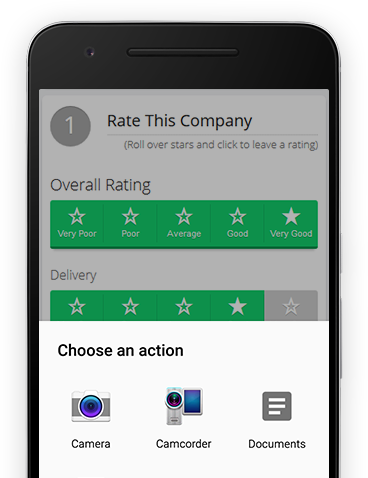 With Reviews.co.uk's new Photo Review Widget, photo reviews can be displayed these anywhere on your site. Prospective customers can see an honest rating of your products, which will increase trust in your products.

To see more details on the review, just hover over the widget.

Our clients see double-digit increases in on-page conversions when they add
product reviews
to their website. Photo reviews help to inform your prospective customers and give them the information they need at the time of purchase. A better-informed customer is more likely to purchase. If you're not already using
Reviews.co.uk
's review collection and publishing platform for your business, sign up for a free demo by clicking one of the buttons on this page.